PI-Network Test System
KOLINKER KH1800/KH1820 - PI-Network Crystal Measurement System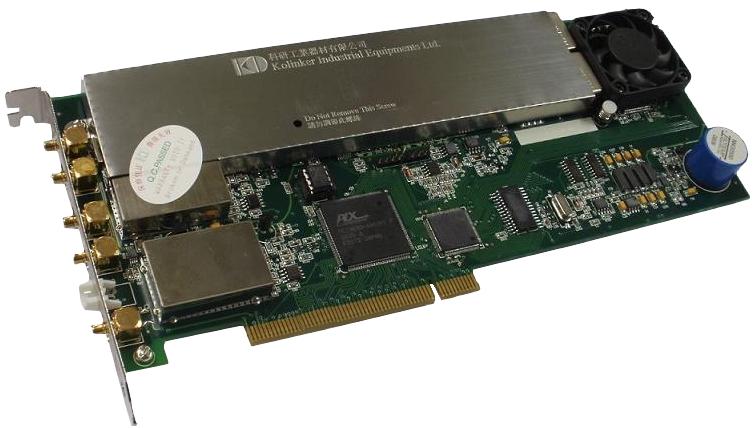 New Release Win10 (32/64 Bits) & Universal SMD Adapter Kit
High Accuracy IEC60444-5 & IEC60444-6 PI-Network Measurement.
Supports "Direct Impedance Measurement" and "Physical Load Capacitance" methods for FL measurement.
Full Network Analyser Configuration with built-in Frequency synthesizer and Vector-voltmeter.
Supports two types of user interface for production mode and engineering mode Production
Ultra high speed spurious scan & drive level dependence (DLD) measurement.
High speed PASS/FAIL measurement and sorting up to 5 bins (sorting results displayed on screen).
All sorting limits of each bin are individually programmable by operator.
Flexible data storage (Supports data storage in Excel worksheet format) and printing features.
Support multilingual: simplified Chinese, traditional Chinese and English.
Optional Test Fixture for Tuning Fork Crystal, SMD crystal etc
Optional connectivity with third party automatic machines: Hardware I/O control mode or software remote
Control mode are available for interfacing the KH1800 with any automatic machines.
Frequency Range : KH1800 : 1-120 MHz
KH1820 : 20 kHz – 400 kHz, 500 kHz – 240 MHz
Drive Level : 1nW - 1mW into 25 Ohm
Time Base error (free-running) : ex-factory calibration < 1 ppm
aging for 1st year < 2 ppm
aging for 2nd year and thereafter < 1 ppm
External time base interface.
Calibration Method : 3 terms (open, short and load) calibration with standard resistor (provided with system).
For more details please see our data sheet or consult fatory.